Skip to Content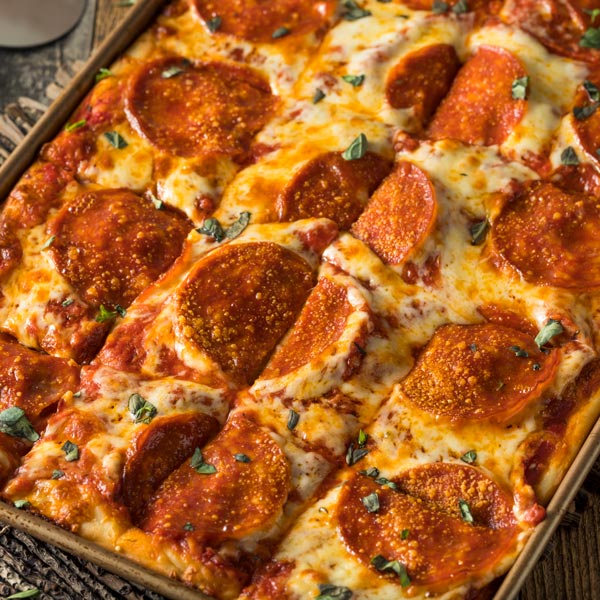 Caruso's Incomparable Italian Cuisine
Caruso's Pizza sells fresh Italian food and pizzas in Sussex County, DE. We have been serving fine Italian cuisine for 30 years. We were voted best pizza in 2020. Check out our specialty dishes for Caruso's classic veal Parmigiana and other excellent meals. All our food is made from scratch, and all our sauces are made in-house. We use only the highest-quality ingredients, including real cheese. We have locations in Millsboro, Odessa, Selbyville, and Georgetown, DE, with indoor and outdoor seating. We aim to achieve complete customer satisfaction with great food and excellent service.
See What Our Georgetown Customers Are Saying
Best pizza in the state of Delaware not soggy or undercooked like most places got extra cheese on mine and it was still crunchy and the wings are bomb too def recommend.
This place has some of the best food for a little Italian restaurant. prices are reasonable. friendly people. really can't beat this place.
Great food & great service! Goes for both the employees & owners. Ideal Georgetown spot.
Never had something bad here. Always tastes great and delivered quickly!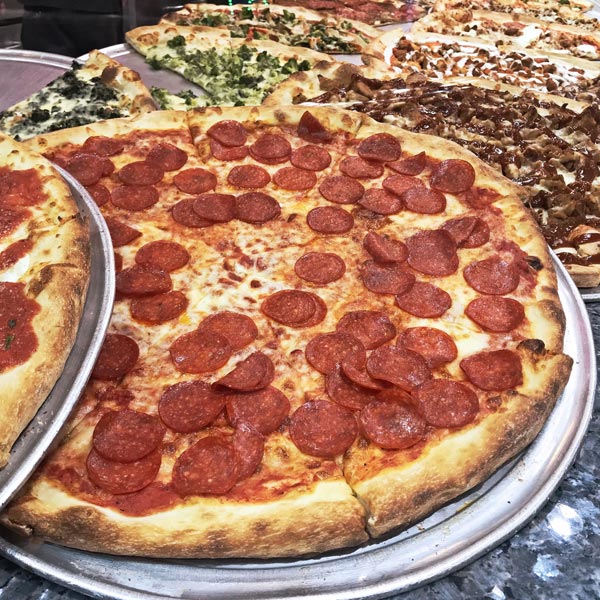 Order a Delicious, Flavorful Pizza
Our restaurant was voted best pizza for a good reason. You can taste the difference in our high-quality ingredients and unique flavors. Our dishes are made from only the best, freshest components. We make a variety of pizzas for every palette. Sample our Sicilian thick crust, try our round Tomato pies, or taste our white New York pizza Bianca with olive oil and garlic. We top our pies with 100% Grande cheeses. Order your pizza with a selection of quality topping options, including:
Pepperoni
Ham
Sausage
Bacon
Extra cheese
Ricotta
Anchovies
Fresh mushrooms
Green peppers
Broccoli
Spinach
Onions
See What Our Selbyville Customers Are Saying
We got the Spicy Buffalo Chicken Wrap and the Cheesesteak- both were really good! The workers were friendly. They are pretty new and working out the kinks, but we had a pleasant experience and will definitely be back.
Garlic bread, pizza & old fashion Italian sub was very good.
Get the Party Started With Caruso's Catering
Our pizza and Italian eatery is available for lunch, dine-in, takeout, delivery, and catering. Serve your guests Sussex County's finest Italian cuisine, including delicious plates of our freshest pizzas and Italian specialties. Our catering services make for a memorable and enjoyable event. We specially prepare every dish to serve only the best fresh foods. Our catering menu has an outstanding selection of Italian foods made from scratch. We can prepare any item from our regular menu for outgoing catering. Request our services for your next party or special occasion. We serve delivery at all our locations.
Georgetown, DE
101 E Market St, Georgetown, DE 19947, USA
Selbyville, DE
37232 Lighthouse Rd, Selbyville, DE 19975, USA